Joined

Jan 15, 2021
Messages

2,128
Reaction score

9,860
DF Coins

Lavanya was so relaxed after coming so hard... she was floating somewhere.

She nodded "If it's possible, I'll do it for you, Dr.Amit. I would love for you to drink from me. To make use of my boobs."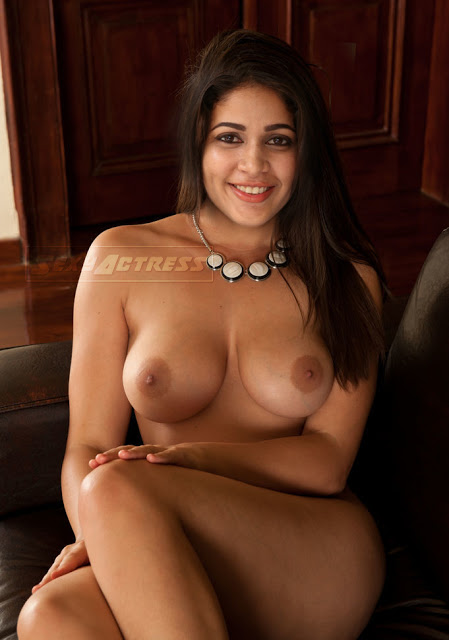 "It's the 21st century. Everything is possible." He bit her nipples, relishing them.

He got up and told her to dress while he did the same.

"You are my little fuck toy, Lavanya" Dr. Amit said and kissed her straight on the mouth.